As this is not a transactional website you may settle your payment as follows:
PERSONAL CHEQUE: payable to A KNOX, sent to 18 Grange Road, Woodthorpe, Nottingham, NG5 4FW

Please note as banks will no longer guarantee cheque payments I prefer to use the Bank Transfer payment method (as below)
which also reduces my angels carbon footprint into the city to bank cheques.
Or
Via PayPal at www.paypal.me/alisonknox
Or
BANK TRANSFER to:
Account 23153277
Sort code: 08 90 74
Name: Mrs A S Knox
IBAN: GB24 CPBK 0890 7423 1632 77 ( for overseas transactions only)
Payment at time of of order facilitates EVeRYDaY ANGeLS to continue to offer a high quality service.
For any queries relating to your payment please contact ALISON at everydayangels@btinternet.com or call 0115 9856878
ARTWORK PRICE GUIDE FROM 2016
SIZE = COST
If you have a space to fill, then maybe your criteria is the size of the finished canvas, which will determine the final cost.

If you have a particular budget, then that will determine the size of the canvas.

I have worked out my own way of costing that ensures everyone, gets exactly the same value for money no matter what size they choose. It has nothing to do with the beauty, power, presence or sheer bloomin' magic of the finished painting (all that is beyond measure), and everything to do with my experience as an artist, of knowing just what it takes to create your angel.

If for whatever reason I do not feel I can undertake your particular request. . . I will always be honest and say so, sometimes the angels are just not ready to come through and I cannot, and will not force them. This process is very much a test of faith, and of the highest integrity.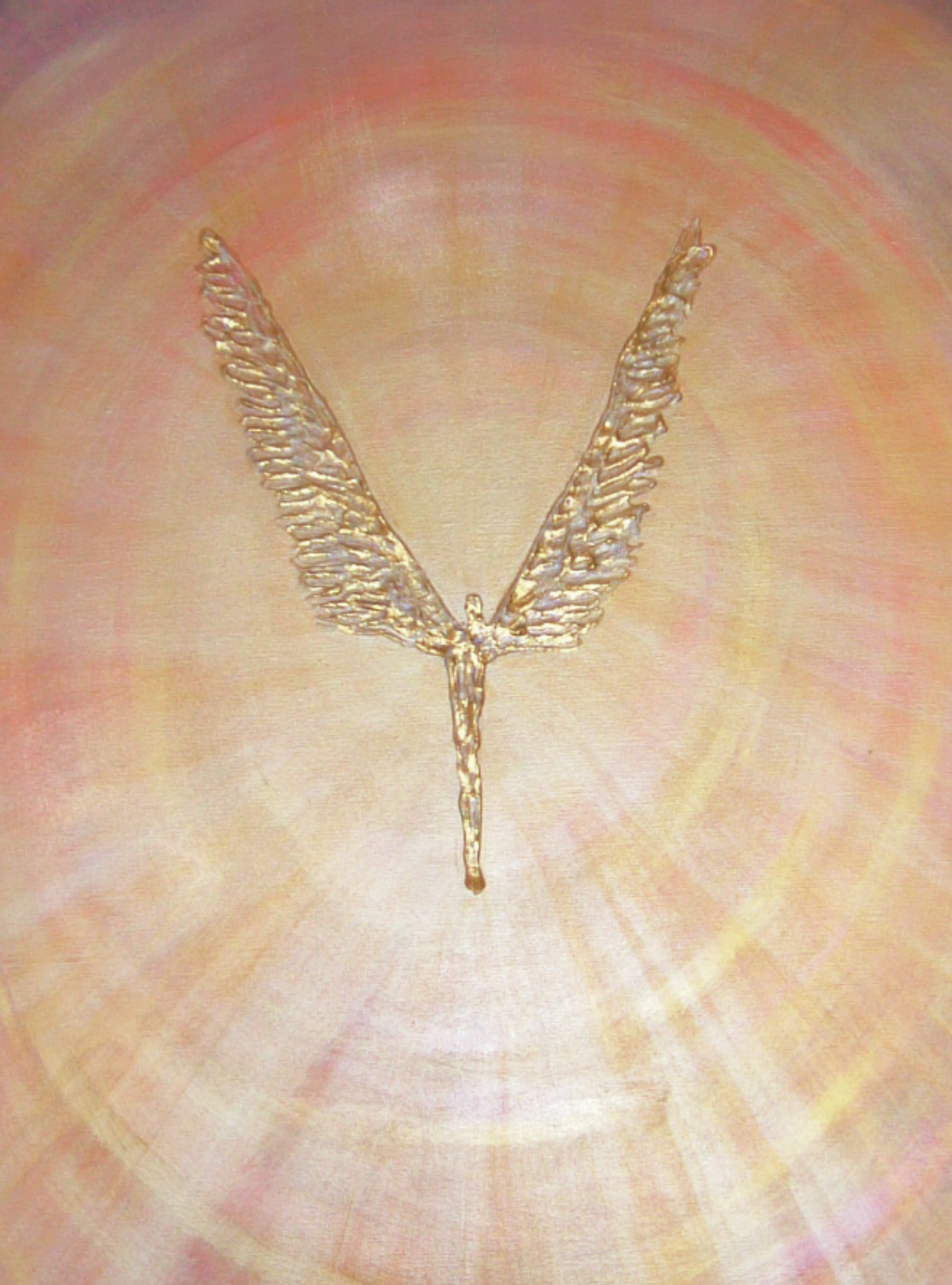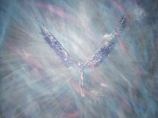 EXAMPLE PORTRAIT FORMAT EXAMPLE LANDSCAPE FORMAT


sizes are in inches

5 x 3 "Altar Angels" with wooden easel £40

5x7 Portrait or landscape canvas £70

8 x 8 Square canvas £130

8 x 10 Portrait or landscape canvas £160

14 x 18 Portrait or landscape canvas £500

18 x 24 Portrait or landscape canvas £850

24 x 24 Square canvas £1150

24 x 30 Portrait or landscape canvas £1450

40 x 40 Square canvas £3200

24 x 60 Portrait or landscape £3000


OTHER sizes and formats are available but these tend to be the most practical and popular.
Let me know if you have something else in mind and we can work it out.

12 x 16 "Blueprint" canvas a unique process which involves an element of digital print £380

18 x 24 "Blueprint" canvas £850
24 x 32 "Blueprint" canvas £1450



POSTAGE and PACKING:
POST AND PACKING COSTS ~ My angels can be shipped anywhere in the world and costs will vary dependent on destination and services required. For UK deliveries I use 1st class "Signed For", Special Delivery or Parcel Force. Overseas I use "Airsure" or Parcel Force whichever is most expedient. I package the angels as expediently as possible without compromising their safety and comfort in transit. Where possible packaging materials are recycled.
ALL PERSONAL COMISSIONS WILL BE QUOTED FOR FULLY , FOLLOWING CONSULTATION.
PLEASE ALLOW UP TO 5 WEEKS FOR DELIVERY DUE TO THE UNIQUE PROCESS INVOLVED.

IF YOU HAVE A SPECIAL DATE IN MIND, PLEASE LET ME KNOW AND I WILL DO MY BEST TO MEET IT,
AND ADVISE ACCORDINGLY.